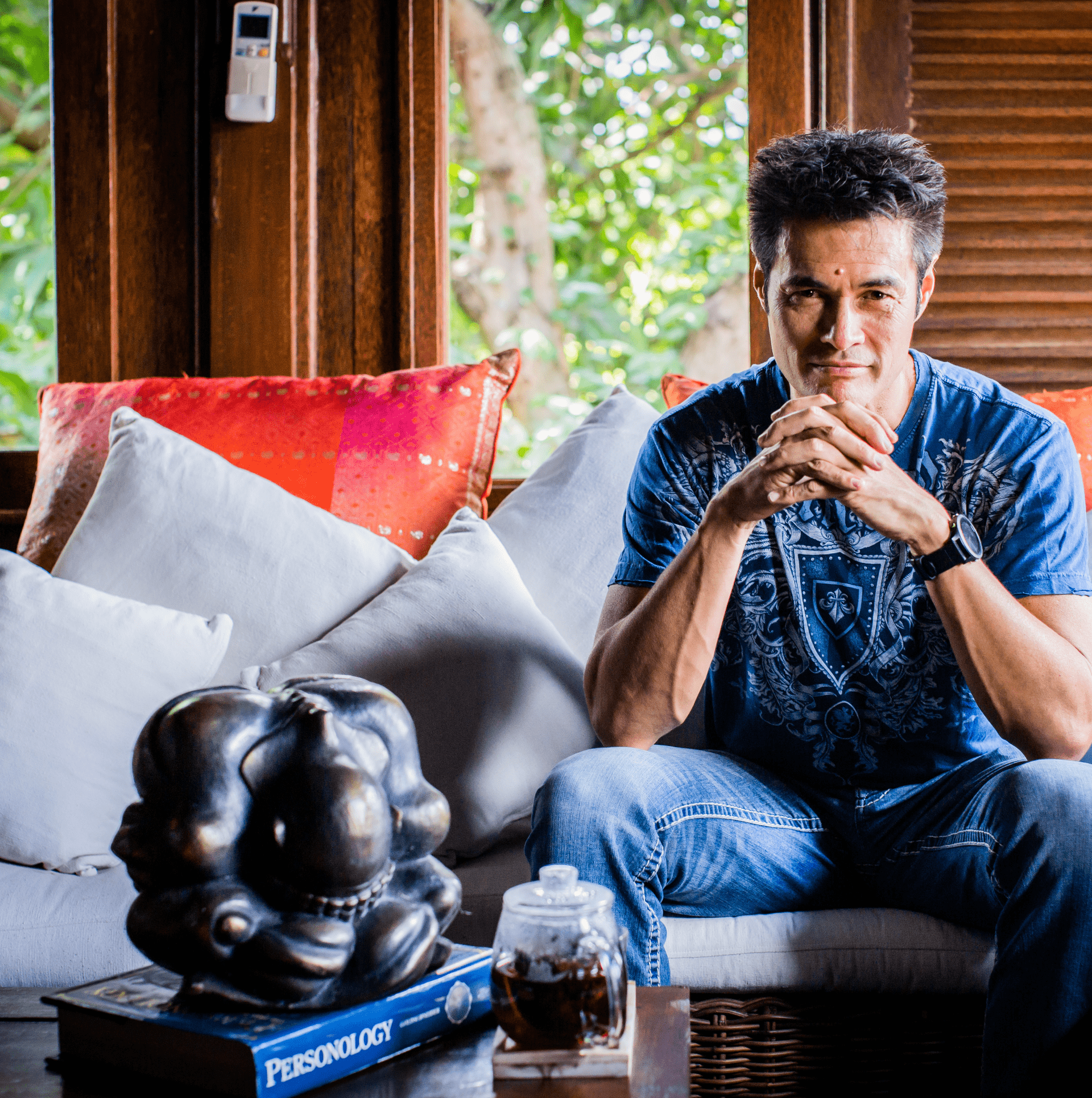 Dear
Entrepreneur
Are you ready for 2020?
As we enter a brand new decade, are you using the very best, cutting- edge strategies and tools to grow your income and impact?
Entrepreneurs know that by doubling the size of their business, they can double the size of their impact. However it's not as easy as it sounds. Often, as we experience growth in revenue we lack the speed of agile leadership require to grow our talent at the same pace.
Sometimes the leadership level of the entrepreneur does not match the impact level of the company, and like a mismatched pilot and plane, it can lead to disaster.
At this one day event you will discover using the Entrepreneur Dynamics system with my series of assessments, that you have a natural entrepreneur profile, which is your most natural way of generating flow. You also have a level of wealth creation which is how your personal cash flow is decided. Your business, equally has a level of impact it creates and this is measured by the number of customers it has.
You will learn the exact blueprint you, your team and your company have today and the exact steps you can take to move your company up the Entrepreneur ladder, allowing you to create more flow and impact at speed!
Over a million entrepreneurs have taken the entrepreneur assessment tools I've created, including Wealth Dynamics, Talent Dynamics, the Impact Meter, the Wealth Spectrum, the Genius Test and the Purpose Test. We now have over a million members on our online platform, GeniusU. Seeing the trends within our global community, I know that by understanding your and your team's unique Profiles and Impact Level, you will be one step ahead as you grow your business and personal flow in 2020 and beyond. That's why I am hosting Entrepreneur Dynamics events all over the world in 2020.
If you're ready to think differently, join us at this event. I look forward to seeing you in the (near) future.